The Congo mountainbike adventure - NOVEMBER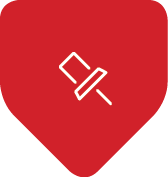 July and August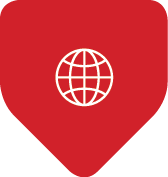 12 days
Own MTB
600 km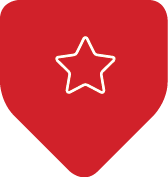 2/5camping in a unique setting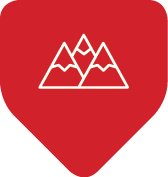 1/5 technically simple
3/5 good condition

During this 12-day bike trip we explore beautiful trails from Kinshasa towards Kikwit and furhter on to Bandundu Ville. It is a mountainbike adventure of 600 km through a savannah landscape .
We pass through small villages with an exuberant , welcoming and friendly people.
It is a relatively flat tour with muddy roads. We "ll pass the night in tents and mission locations. We'll end this exploration trip with a two -day boat trip on the Congo river towards Kinshasa.





We sluiten deze exploratiereis af met een 2-daagse boottocht op de Congo richting Kinshasa.
Program
Formulas
Travel dates
Prices
This is an exploration tour towards the heart of Africa. You need to take in account unexpected road conditions that might influence the progress of the planned trip.
A flexible attitude and an open mind are definitely required.
Day 1 : Flight home country / Kinshasa. Wellcome at the airport by the local tour leader and transfert to the hotel*** in Kinshasa.
Dag 2 to 9 : mountainbike tour of 600 km towards Kikwit and further on to Bandundu Ville (overnight in tents and local mission locations)
Day 10 and 11 : Boat tour on the Congo and the side river of the Congo towards Bandundu Ville to Kinsha. Night flight to home country
Day 12 : arrival in home country
STAY
UP-TO-DATE
BROCHURE
Download